Back in October while attending the Cincinnati Scale Modelers' Contest and Swap Meet, Matt and I took a side trip to the Clermont County Airport to visit the Tri-State Warbird Museum. It was a little hangar of some nicely restored airplanes, though it wasn't much of a Museum. Here are a few of the flying aircraft on display. (And yes I realize it is August and I took this pics in October...I'm a little slow...)
Ex-Royal Canadian Navy TBM-3E BuNo. 53420/N420GP was forlornly stuck in the corner.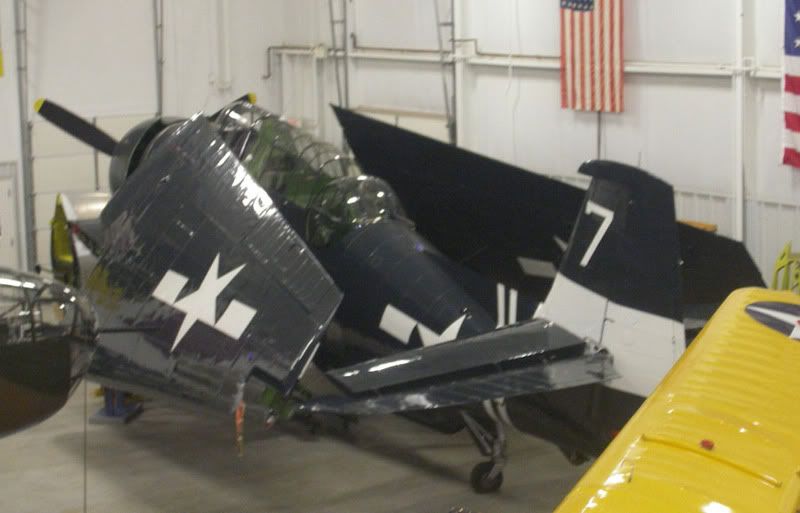 TB-25N s/n 45-8898/N898BW "Axis Nightmare."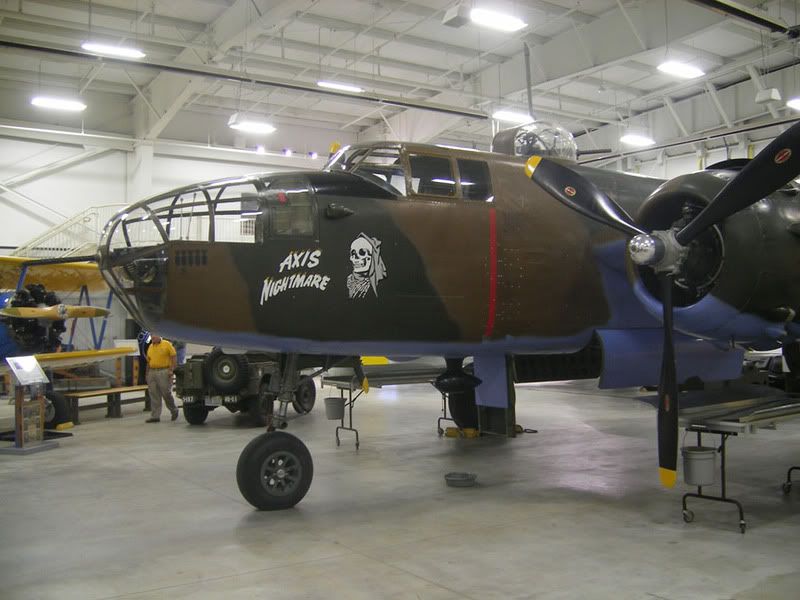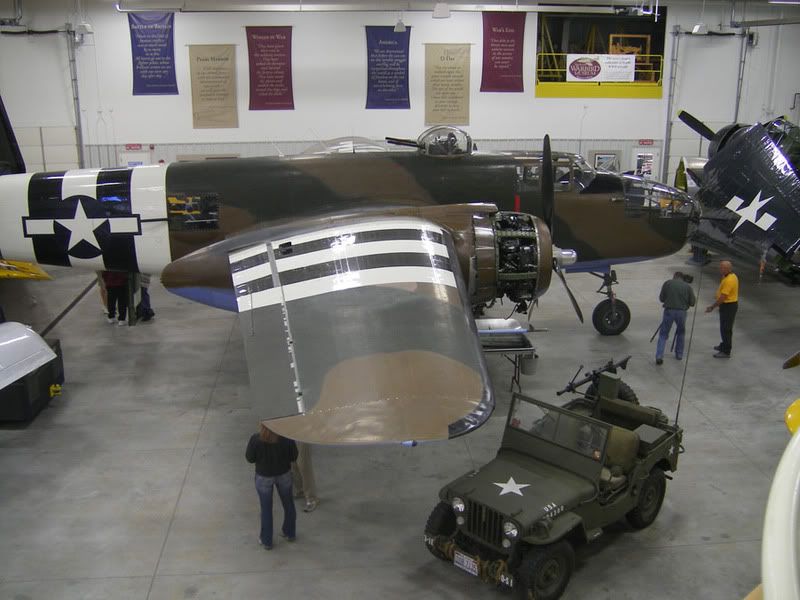 Every Museum needs a PT-17 Stearman. This is N224DF.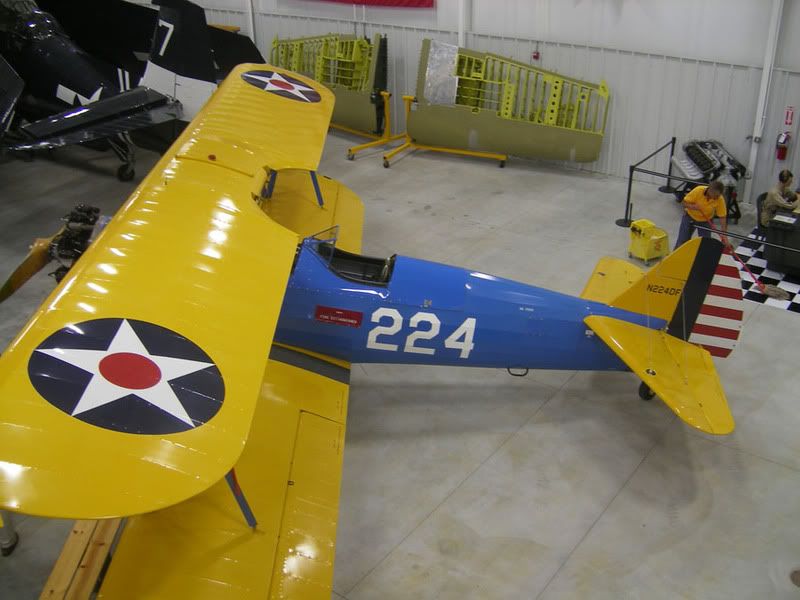 The Museum flagship is P-51D N83KD "Cincinnatti Miss" with the assumed identity of s/n 44-84410.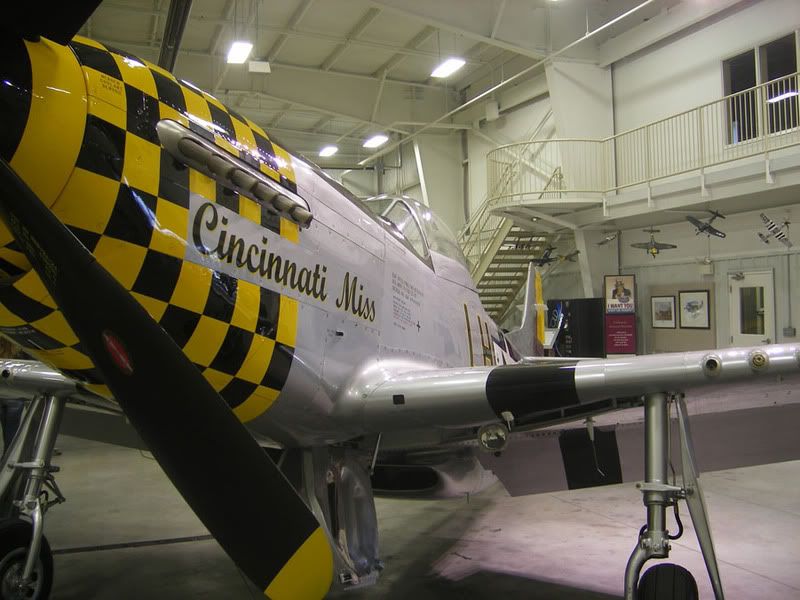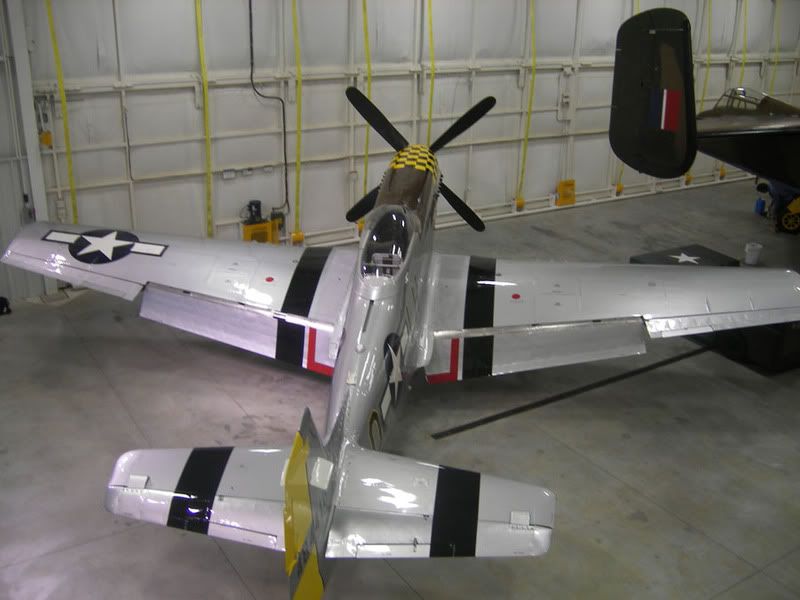 AT-6 s/n 42-84779/N7RK masquerading as "Tweety" the SNJ-5.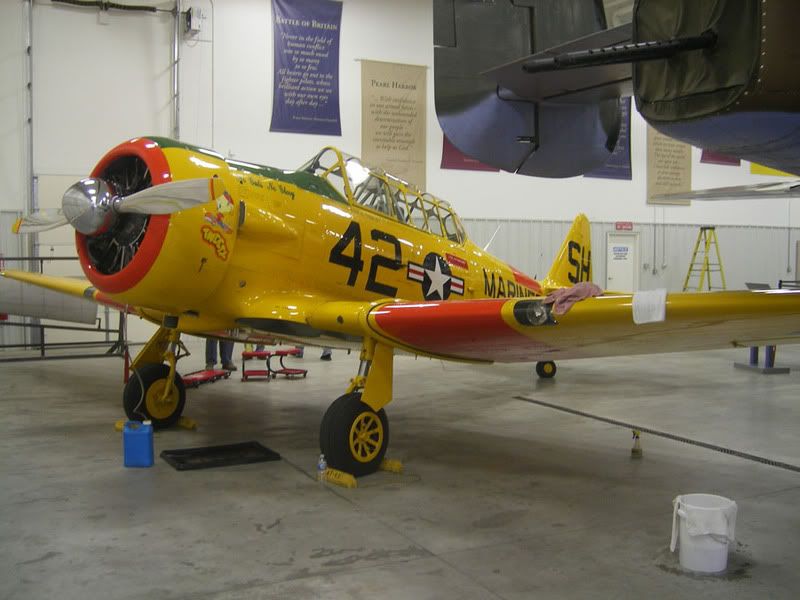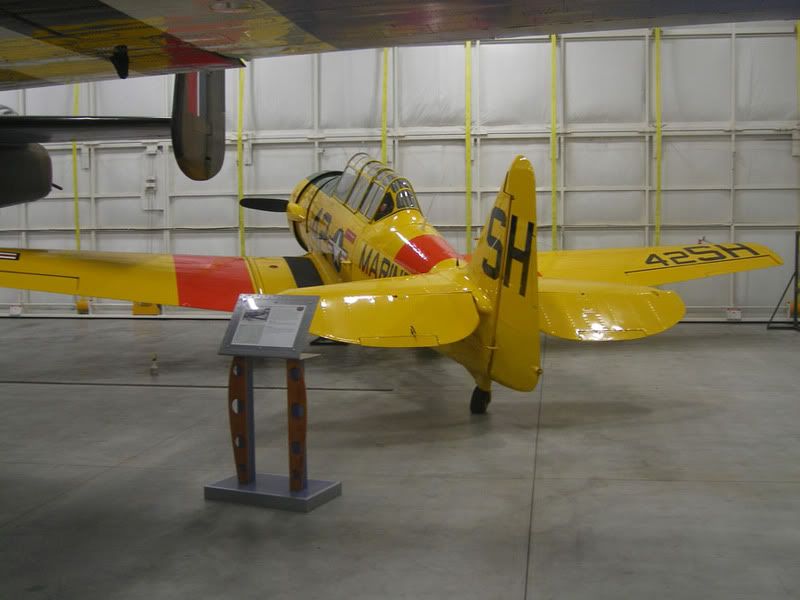 Later in the week I'll post some photos of the Corsair restoration project.
Since our visit the Museum has added a Strikemaster, FW-190 recreation, and a P-40 project to the collection. I'm not sure how they fit all the new additions in the hangar.